---
<! begin item description area> <! item thumnail images (linked to full size)>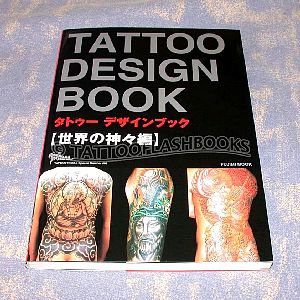 Click on an image to enlarge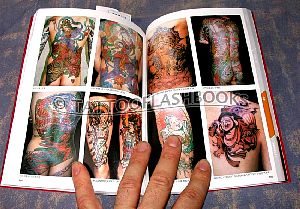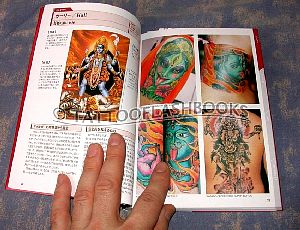 <! end item thumnail images (linked to full size)> <! descriptive text>
Tattoo Design Book: Gods & Deities
(Japanese Import)
Edited by Fujimi Mook
Softcover book containing hundreds of tattoo photos, paintings, and drawings but mostly tattoos of gods and deities from Japan's, and also some of the world's, finest tattoo artists.
Text is completely in Japanese but chapter introductions and artist/studio names are also in English.
Softcover with dustjacket. 160 pages. Measures 6" x 8 1/2"
$39.99 USD
<! Paypal Add to Cart Button Code> <! End of Paypal Add to Cart Button Code> <! Paypal View Cart Button Code> <! Endo of Paypal View Cart Button Code>
---
<! End of item description>